Forts İndir Yükle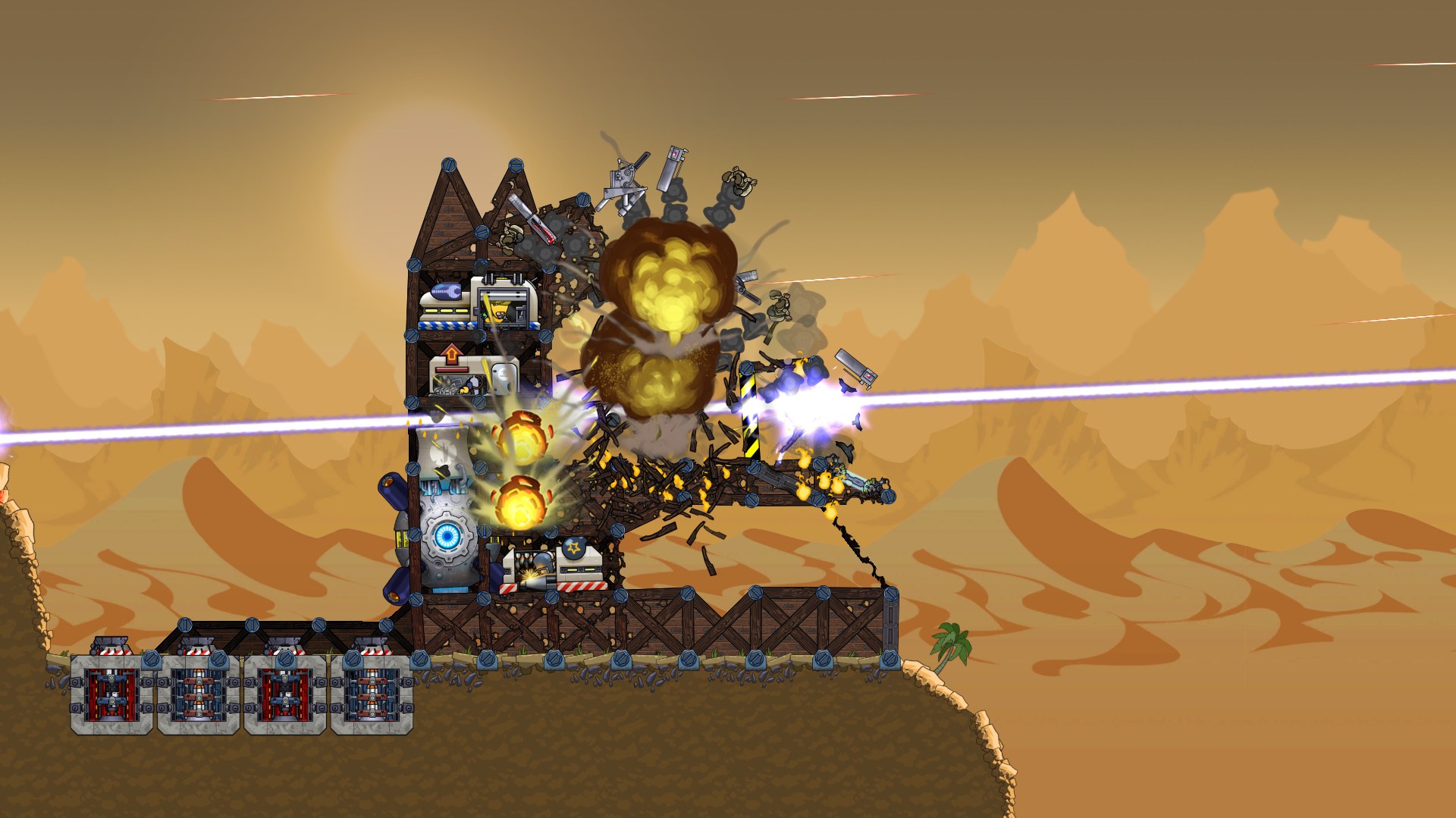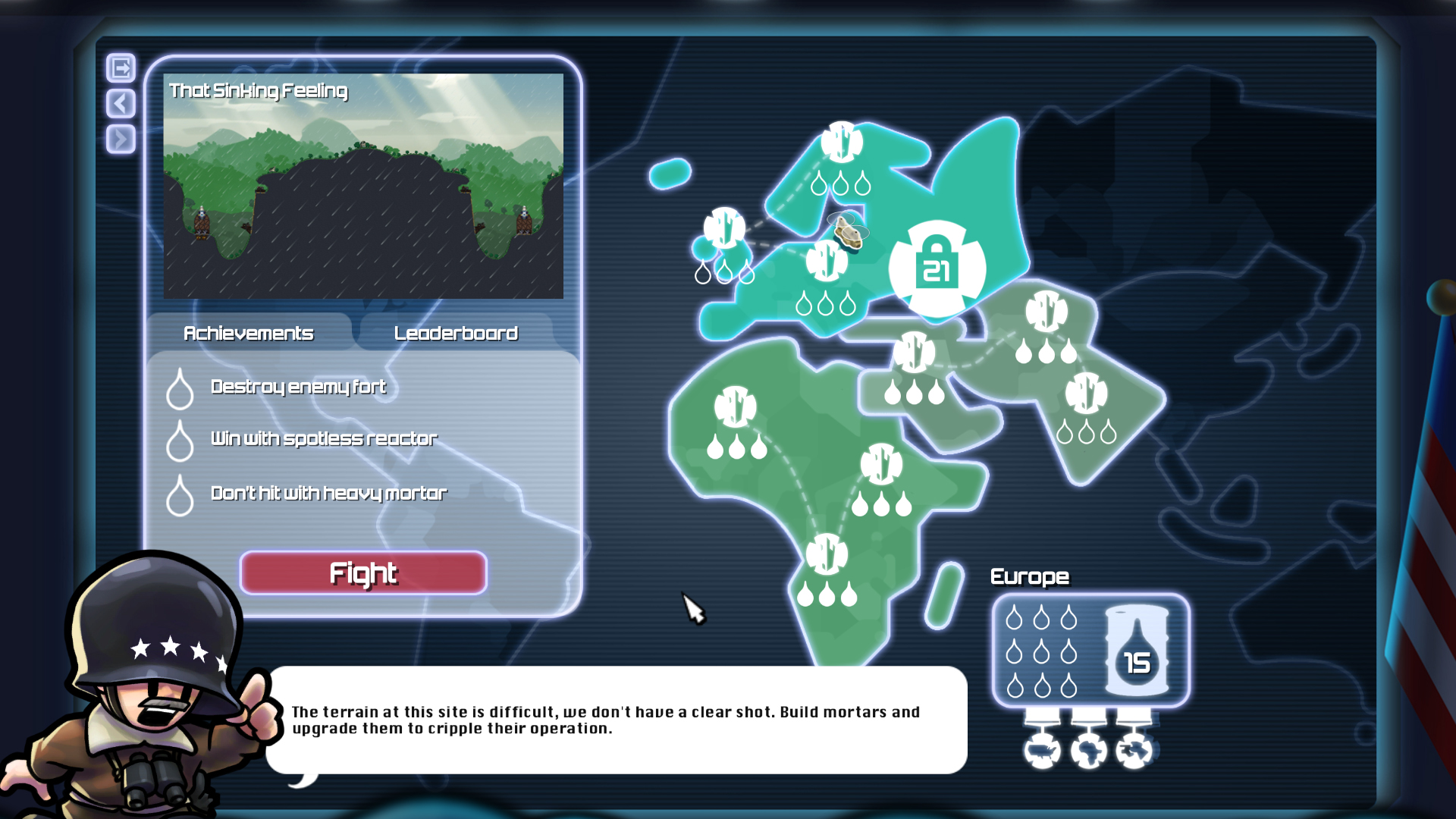 Bu Oyun Hakkında
Forts is a physics-based RTS where foes design and build custom bases, arm them to the teeth and blast their opponent's creations to rubble.
Build an armoured fort in real-time and arm it to the teeth. Collect resources, develop your tech-tree, unlock advanced weapons to target your opponent's weak points, and feel the satisfaction as their fort comes crashing down.
Features
Build forts of any size and shape, as you fight
Up to 8 players in online multiplayer with co-op and team death match
28 mission single-player campaign
Challenging skirmish mode
Unlockable tech-tree
Various materials and hidden rooms
Ten unique weapons
Three factions
Commander characters with unique game-changing abilities
Powerful replay system
Built-in level editor
Designed from the ground up to support mods
Introducing Commanders
Commander characters are a new feature for Forts, available in multiplayer and skirmish modes. Each of the nine Commanders have passive abilities, active throughout the battle, and a powerful dynamic ability which, once charged, can change the tide of battle. Choose the commander to compliment your strategy. More to be revealed soon!
Eagle Eye – Eagle Empire
Passive Abilities
Laser sights – Snipers are fitted with adjustable laser sights.
Increased accuracy – Machine Gun and Minigun spread is reduced.
Bigger magazines – Machine Gun and Miniguns magazines capacity increased
Dynamic Ability
Explosive bullets – Snipers, Machine Gun and Miniguns fire devastating bursts of explosive shells.
Architect – Dragon Army
Passive Abilities
Cheap materials – Fort building materials have a reduced cost.
Higher storage capacity – Batteries and Metal Stores enjoy increased capacity.
Dynamic Ability
4x build speed – Weapons, devices and structures build at 400% normal rate.
Armourdillo – Iron Bear Alliance
Passive Abilities
Cheap Armour – Armour and Doors are less expensive to build.
Quick open Doors – Doors open and shut at twice normal rate.
Dynamic Ability
Rapid Repair – Weapons, devices and structures are repaired at an increased rate, and for half normal cost.
About EarthWork Games
EarthWork Games is an independent game developer based in Brisbane, Australia. With over fifty five years of game development experience between us, we are eager to create games that we enjoy playing, and enjoy making.
Sistem Gereksinimleri
Sayfa başına git