ASTA Online İndir Yükle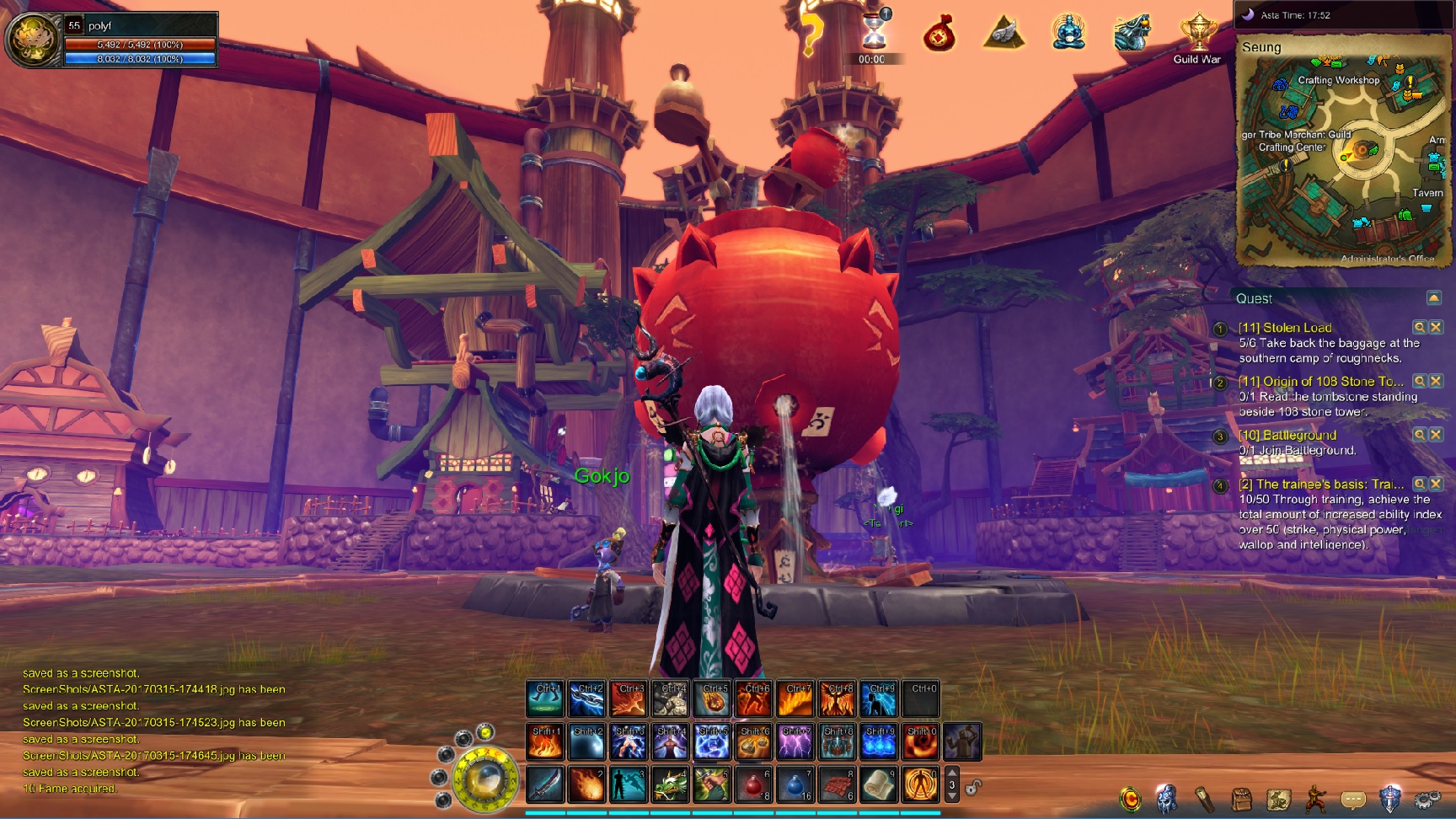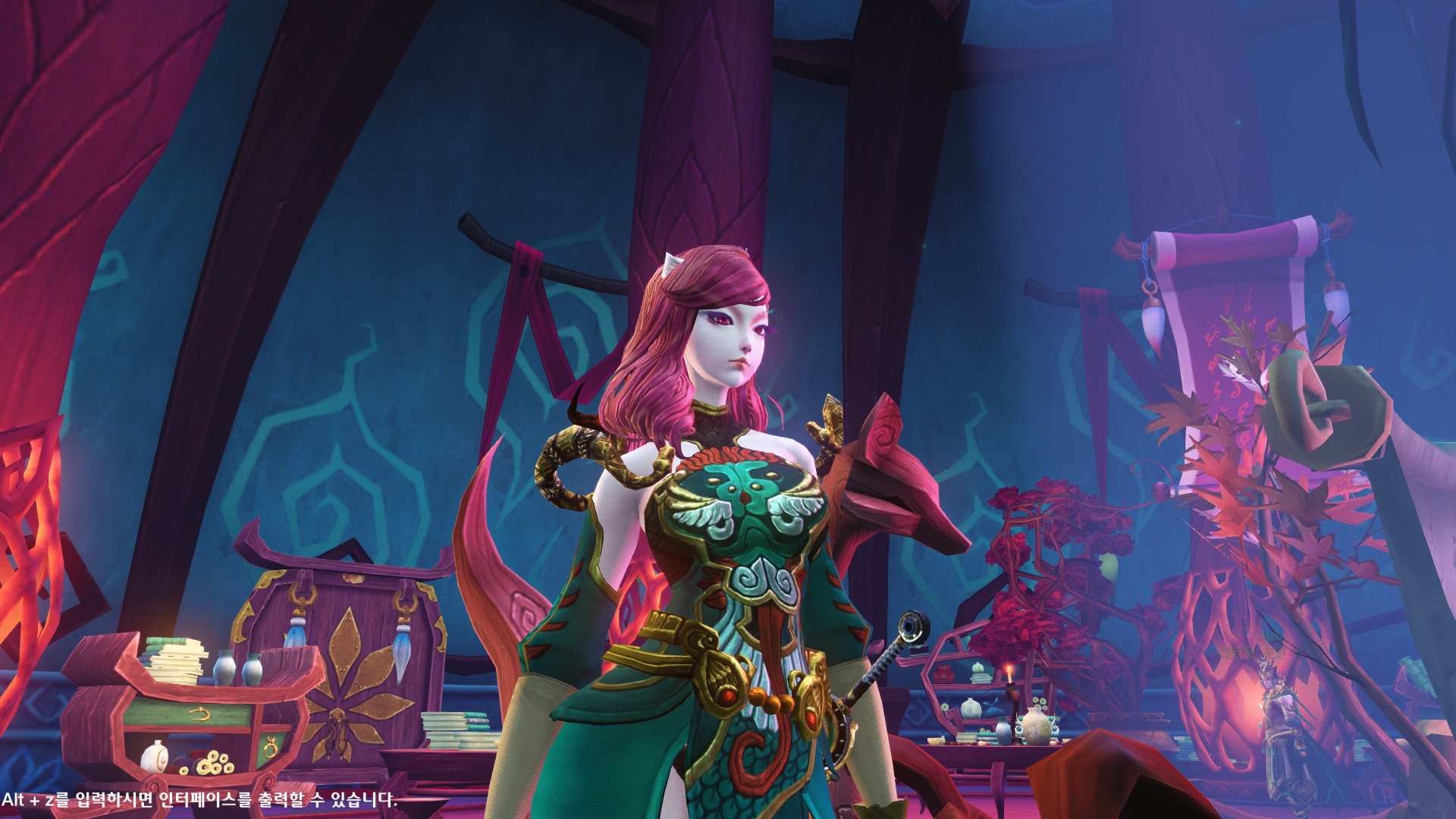 Bu Oyun Hakkında
Among mysterious mythologies and legends stands ASTA. Based on an immeasurably massive fantasy world, ASTA will allow its players to immerse themselves into the vast world of mythical adventures and wars. With superb graphics and a diversity of fresh contents, you will experience the thrills of a new MMORPG that was never precedented.
About this game
ASTA is a free-to-play MMORPG developed using CryEngine3. ASTA provides players thrilling experiences polished with realistic and vivid, yet oriental graphics. In the world of ASTA exists two opposing realms, "Asu" and "Ora", and a war between these two awaits.
ASTA proudly introduces
Richness of contents and worldviews
Outstanding quality compared to recent Massively Multiplayer Online Role-playing Games
United dungeon matching system and an auction house open to all servers
Unique concept of graphics and differentiated development techniques
Unique graphics concept and differentiated techniques
A painting animated Graphics
Harmony of light and color, Dreamy and fantasy background
High technology of CryEngine3
Players have many options to enjoy the ASTA world
ASTA has a stat allocation system; users can decide what stats they want to invest in. Players are entitled to various choices in this game. With an infinite amount of options in character customizations – from the body shape to the length of eyebrows, players are able to create and train their very own characters.
There are also numerous kinds of races and jobs in place and each of them has their own storylines/questlines and cinematics.
Prepare yourself for an epic adventure to save the mythical land of "Samsara" from the wrath of an evil god in ASTA!
About Two Realms
ASU
Asu is one of the realms in Samsara, the world created by three Primacies(three absolute gods). It is the realm inherent with wheel of life and Nirvana as Arita, the goddess exiled from the Heaven had revived
ORA
ORA is another realm in Samsara. It is the world of the dead created when Heuk the god of death was banished to Samsara from the Heaven. When the body and soul of Arita who had reached Nirvana were separated, ORA suddenly revealed in Samsara.
Game Features

Real-time combat system
Own housing system
Detailed character customization
Stat allocation/investment system
Two warring factions
Option to join a realm (Asu & Hwangcheon)
Massive boss raid
Real-time PVP battle system
PVP, RVR systems
Party, guild, trade, auction systems
Pets and rides
Realistic Martial arts
Sistem Gereksinimleri
Minimum:

İşletim Sistemi: Windows XP(SP3)
İşlemci: Intel Pentium 4 3.2GHz
Bellek: 4 GB RAM
Ekran Kartı: GeForce 9600GT / ATI Radeon HD 3800
DirectX: Sürüm 9.0
Ağ: Genişbant İnternet bağlantısı
Depolama: 15 GB kullanılabilir alan
Önerilen:

İşletim Sistemi: Windows 7, Windows 8, Windows 10
İşlemci: Intel Core 2 Duo E 6700 2.66GHz
Bellek: 8 GB RAM
Ekran Kartı: GeForce GTS 450 / ATI Radeon HD 5700
DirectX: Sürüm 11
Ağ: Genişbant İnternet bağlantısı
Depolama: 20 GB kullanılabilir alan
Sayfa başına git